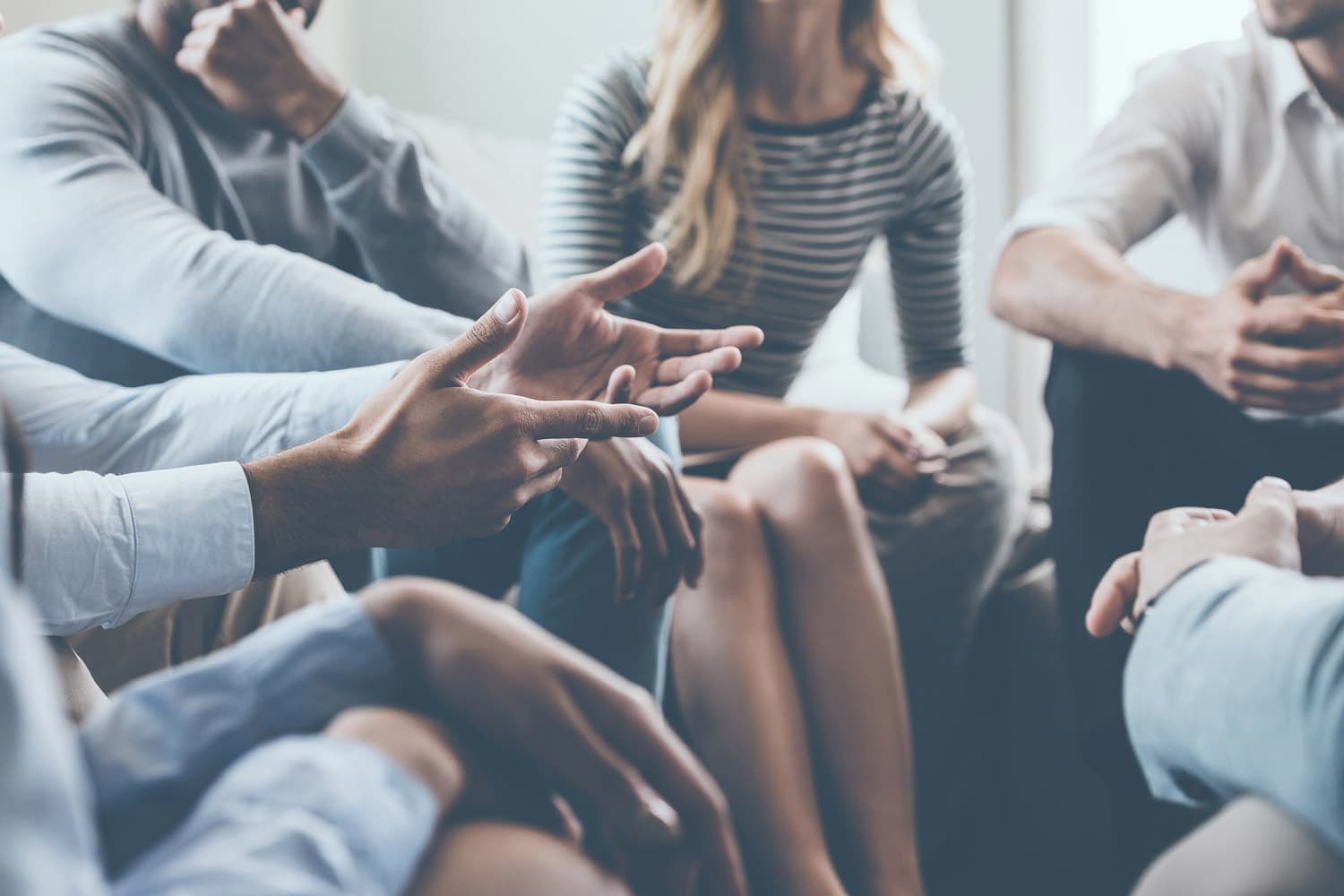 We assist people who are experiencing health issues related to their substance use
Services Provided by Stonehenge

What is RAAM
Our Rapid Access Addiction Medicine Clinics are specialized clinics for those experiencing health issues related to their substance use. RAAM clinics are held on a walk-in basis and staffed by health care providers who offer assistance to everyone regardless of age or substance used.
Our Services
Addressing substance dependence
Review of treatment options including harm reduction and abstinence
Education and support related to withdrawal
Brief individual counselling and peer support
Help with cravings
Referral to longer-term supports for ongoing care
A place to talk about substance without judgement
Access and referral to our safer supply program in the rural wellington area.
Who is Eligible?
RAAM is open to people of all ages who are using any substance, and is covered by OHIP.
Health cards are preferred but not required.
How to Access
Access to RAAM clinics are on a walk in basis. Please call 1-844-722-2977 to get information on hours at your closest RAAM clinic. Or access our Digital front door service https://stonehengetc.accessraam.ca/
Please see our list of locations