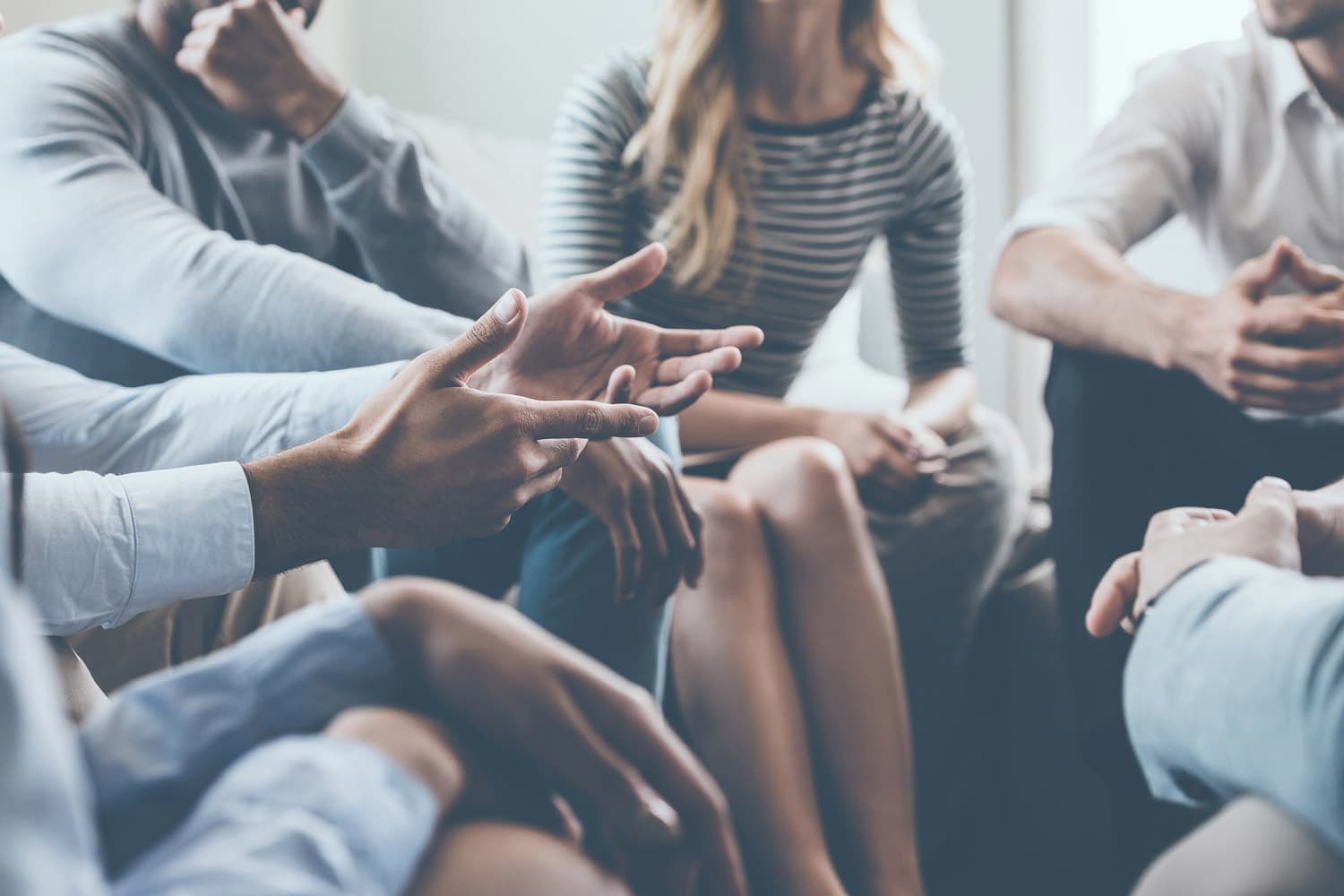 We assist people who are struggling with substance use.
At the RAAM, Physicians and/or Nurse Practitioners, Addictions Counsellors, and Peer Support Workers are all available to provide assistance to everyone – regardless of substance used.
Services Provided by Stonehenge

What is RAAM
RAAM is our Rapid Access Addiction Medicine clinics. These are a specialized clinic for those who are experiencing health issues related to substance use. RAAM clinics are held on a walk in basis and staffed with a physician/nurse practitioner, addiction counsellor and peer support worker.
Our Services
Assessment of substance use concerns
Review of treatment options including harm reduction and abstinence
Education and support related to withdrawal
Brief individual counselling and peer support
Education on overdose prevention and the use of Naloxone
Referral to longer-term supports for ongoing care
Provide Safer Supply of medications to help reduce or eliminate reliance on illegal drug supply in Rural Wellington
Who is Eligible?
RAAM is open to people of all ages and is covered by OHIP. Health cards are preferred but not required. RAAM is open to those experiencing health concerns related to substance abuse. This includes if you are using substances to assist with withdrawal symptoms, want support to address substance dependence, need help to reduce cravings, or need a place to talk about substance use without judgement.
How to Access
Access to RAAM clinics are on a walk in basis. Please call 1-844-722-2977 to get information on hours at your closest RAAM clinic.
Please see our list of locations here.