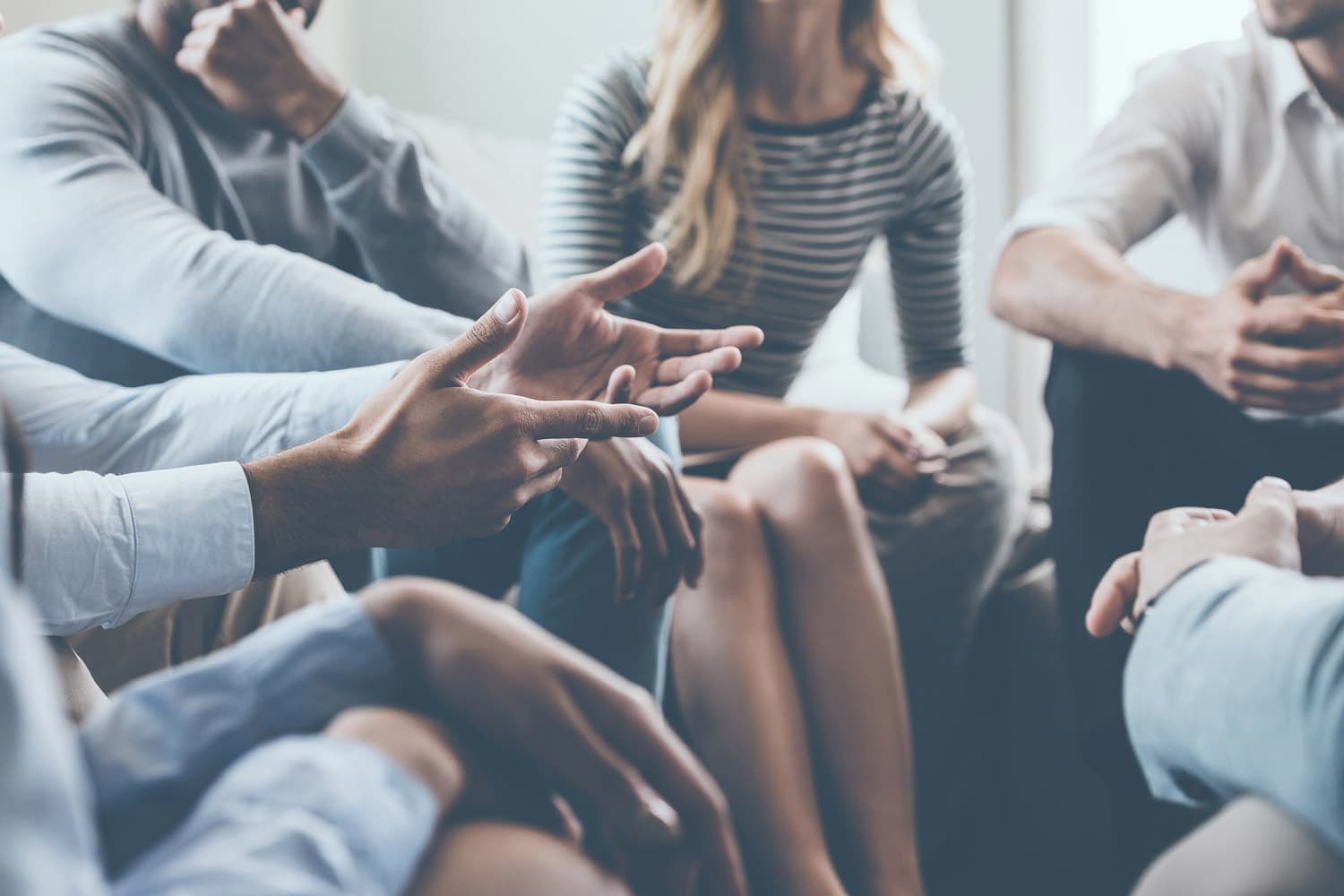 What is RAAM Digital Front Door
RAAM Digital Front Door is a new service allowing those unable to access a physical RAAM clinic the ability to still receive quality healthcare and professional guidance relating to substance use. RAAM Digital Front Door will include a team such as a nurse practitioner and addictions counsellor. RAAM Digital Front Door will be serving Waterloo, Guelph and Wellington County. RAAM Digital Front Door can be accessed through a phone, laptop or tablet.
Who is Eligible?
Any person of any age in the Waterloo, Guelph or Wellington County who needs access to healthcare support relating to substance use, such as: Managing withdrawal symptoms, addressing substance dependence, help with cravings or needing a place to talk about substance use without judgement.
How to Access
RAAM Digital Front Door operates on a first come, first serve basis.
Hours of operation are:
9am-12noon and 1pm-4pm Monday to Friday .
Once you click the link, we will ask you for your Ontario health card (preferred but not required) and to answer some questions to help us better understand your needs and allow our professionals to develop a chart for you. Once that is complete you will be taken to the digital waiting room to wait in que for an appointment with our team of professionals.